Just making sure you didn't miss this....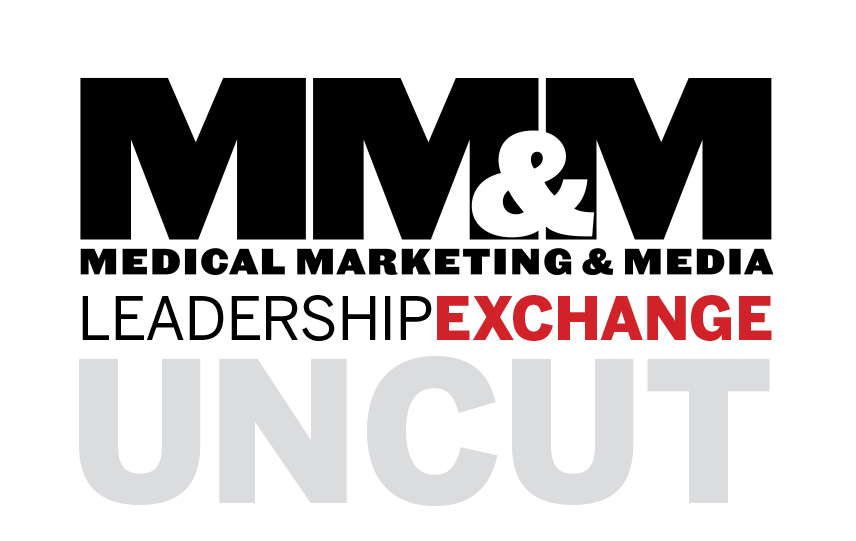 Welcome to "Solving the Rx Adherence Puzzle," the latest Leadership Exchange Uncut e-book from MM&M
Click here to download now!
Many reasons have been suggested for medication non-adherence, and many solutions have been tried. Yet this remains a global health problem with myriad implications. Does a health psychology approach hold the key to treatment adherence?
Marc Iskowitz chairs a candid discussion with five seasoned experts in "Solving the Rx Adherence Puzzle," our latest Leadership Exchange Uncut e-book. Industry stakeholders from the payer, provider, academic and pharma realms explore the "why" behind medicine taking:
Professor John Weinman, PhD, head of health psychology, Atlantis Healthcare; professor of psychology as applied to medicines, King's College, London
Jeffrey Weinstein, MBA, executive director, CEO, Hunterdon HealthCare Partners
Craig Schilling, PharmD, VP, patient programs, Optum
Rich Daly, managing partner, RavineRock Partners; former president, US diabetes,
AstraZeneca
John Hosier, executive director, commercial operations, Eisai
I think you'll find this e-book a fascinating read, so again,
click here
to access today. We've endeavored to bring you the same authoritative, concise and relevant content you expect. And we're preparing to bring you additional hot healthcare topics in this convenient format.
Thanks,
Marc Iskowitz
Editor-In-Chief
MM&M
You are subscribed as kostikblog@ukr.net
To unsubscribe from promotional messages please click here
For unsubscribe problems, please reply to this e-mail

All Medical Marketing & Media promotional emails are sent from the domain "mail.mmm-online.com".
When configuring e-mail or spam filter rules, please use this domain name.

© 2015 Haymarket Media Inc
114 West 26th St 4th floor
New York, NY 10001