No travel. No cost. Register now.

Friday, January 30
11 am EST/8 am PST




Missed appointments pose a multimillion-dollar drain on medical center revenue annually. Patients may forget about their doctor visit, or show up late due to trouble navigating through a hospital's labyrinth of hallways.
Way-finding issues were reported by nearly a third of new visitors, and by 15% of repeat visitors

When patients are late, staff go idle

A 5% no-show rate equates to a six-figure loss for the hospital per year
There is a new way to simplify the patient journey. Branded hospital apps with push notification can help reduce the location confusion. By enhancing overall communications, these apps have the potential to reduce cancellations and prevent late arrivals, thus boosting patient satisfaction and loyalty, and generating a more robust long-term revenue stream for the hospital. In this webcast, Phunware's VP Product Evangelist, Eric Moujaes, will explore how hospitals can implement a way-finding and messaging solution, and how they can expect to benefit from it.

Speaker: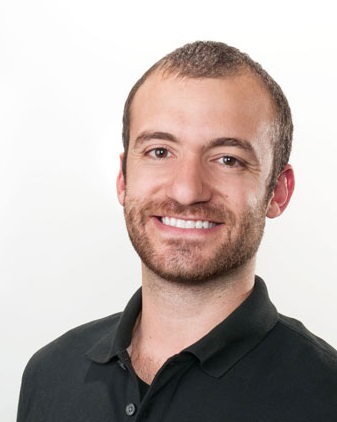 Eric Moujaes
VP - Platform Evangelist,
Phunware


Sponsored by:





For more information, email Gwen McGiver at Gwen.McGiver@haymarketmedia.com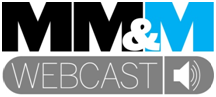 ---
You are subscribed as kostikblog@ukr.net
To unsubscribe from promotional messages please click here
For unsubscribe problems, please reply to this e-mail

All Medical Marketing & Media promotional emails are sent from the domain "mail.mmm-online.com".
When configuring e-mail or spam filter rules, please use this domain name.

© 2015 Haymarket Media Inc
114 West 26th St 4th floor
New York, NY 10001